A success story with Mamás en Acción
Juan Besari||Digital transformation|5 min read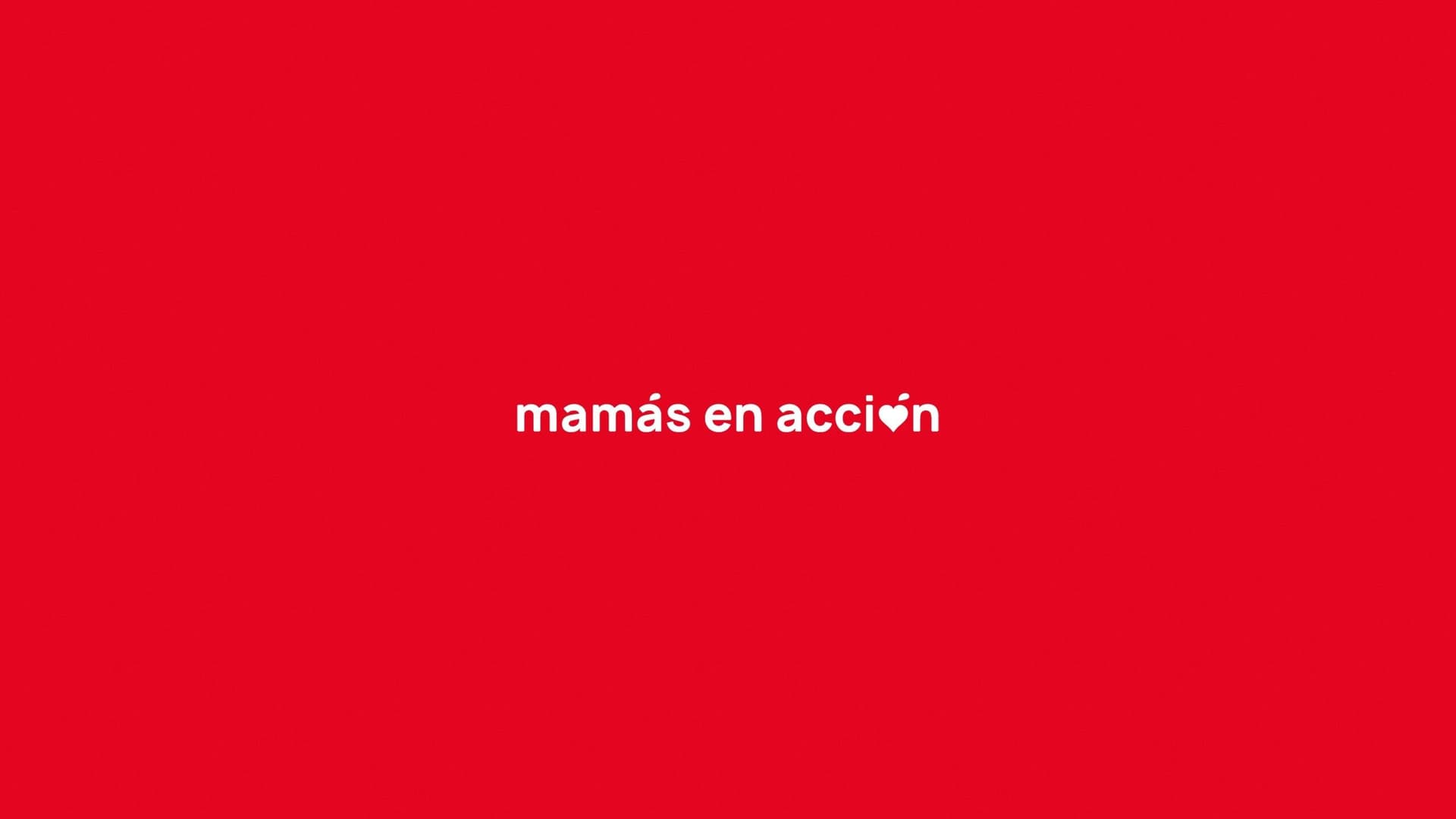 We live in strange times. During the year 2020 we have faced situations and challenges that we had rarely thought we would ever see, and that we never wanted to experience. It is at times like these that we perceive the capacity of human beings to help, transforming misfortune into joy and virtue. That is why we dedicate this blog entry to a project that is very special in the history of Exponentia. A project that shows us how technology at the service of people is a powerful tool, and that in the right hands it can serve a great purpose much higher than that of technology itself. The project was carried out with the association Mamás en Acción, and is an example of a project made by and for people.
Mamás en Acción
Mamás en Acción is an association that performs many social services, all focused on helping children. To give an example, the association carries out the Curasana program, in which they accompany hospitalized children. Mamás en Acción is a non-profit association, so through volunteering, many people altruistically collaborate by providing their valuable time and dedication to carry out the actions. These tasks of accompanying children and volunteering must also be carried out with the strictest control and safety, given the sensitivity of the work and tasks that are carried out.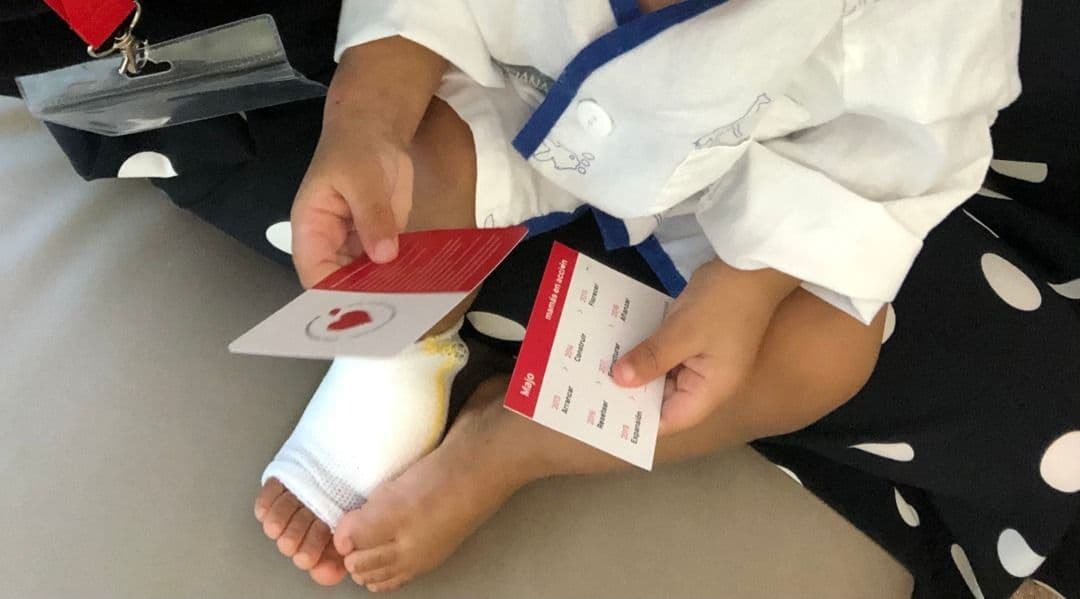 A triple daily challenge
It is for all these reasons that Mamás en Acción, without losing sight of its objective of accompanying children, assumes:
Guarantee the safety of the children, checking the certificates and training of the volunteers.
Optimize the use of resources, such as volunteer time, to make the best use of them.
Coordinating the daily operations of all processes.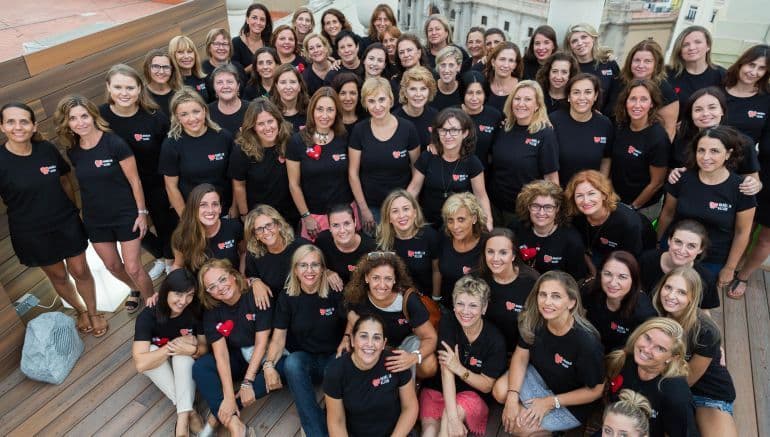 All this was managed manually, in an ever-expanding community of people, with more and more members and reaching more and more cities. This situation even hindered the growth of the association. In this context, Mamás en Acción proposed to Exponentia the challenge of creating an accessible and efficient online resource planning system that would automate all the association's operations in a structured and secure way, allowing them to focus more time on their valuable work of accompanying children.
The project
From Exponentia, knowing the formidable team behind Mamás en Acción, and knowing that we would participate together in the co-creation of the solution, we accepted the challenge. Together with the association, we created different working groups in which we coordinated the design of the tool's functionalities. Step by step, we perfected the system, until we finally identified all the modules, roles and control filters that Mamás en Acción needed. This included management modules, as well as a volunteer management system and several modules for generating reports, notifications and statistics in real time. Once the tool was finalized, and after several phases of testing and improvement, its use became widespread. Since the implementation of the system, Mamás en Acción has grown to more than 3,000 volunteers today, becoming a benchmark in innovation and efficient management of associations. Thus, the planning system of Mamás en Acción became one of Exponentia's reference projects and an example of technology as a tool at the service of people. From Exponentia we invite you to visit the Mamás en Acción website.