Awards
Forbes awards Exponentia as the most innovative startup
Forbes
Forbes magazine has held its first Innovation Contest with Kyndryl Spain and has given special recognition to the technology company Exponentia, as the startup that, with its innovation, contributes the most to sustainable growth and social progress in our country.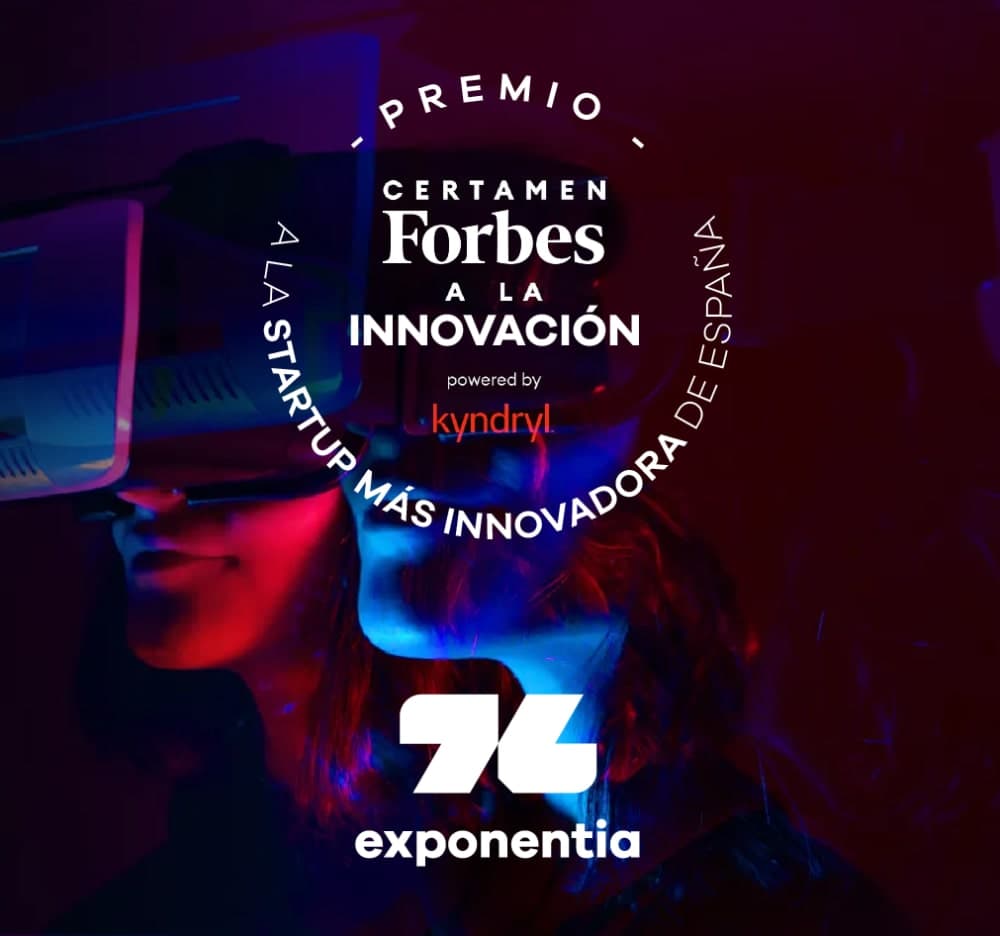 The CEO of Exponentia, among the 10 top talents in Spain in Software, Cloud & IT.
Nova Talent
Juan García Sánchez has entered the list of the 111 professionals with the greatest potential in Spain. A great recognition that comes to him after having successfully passed the evaluation parameters designed by Nova Talent, who with this project sought to identify the people with the greatest projection in our country.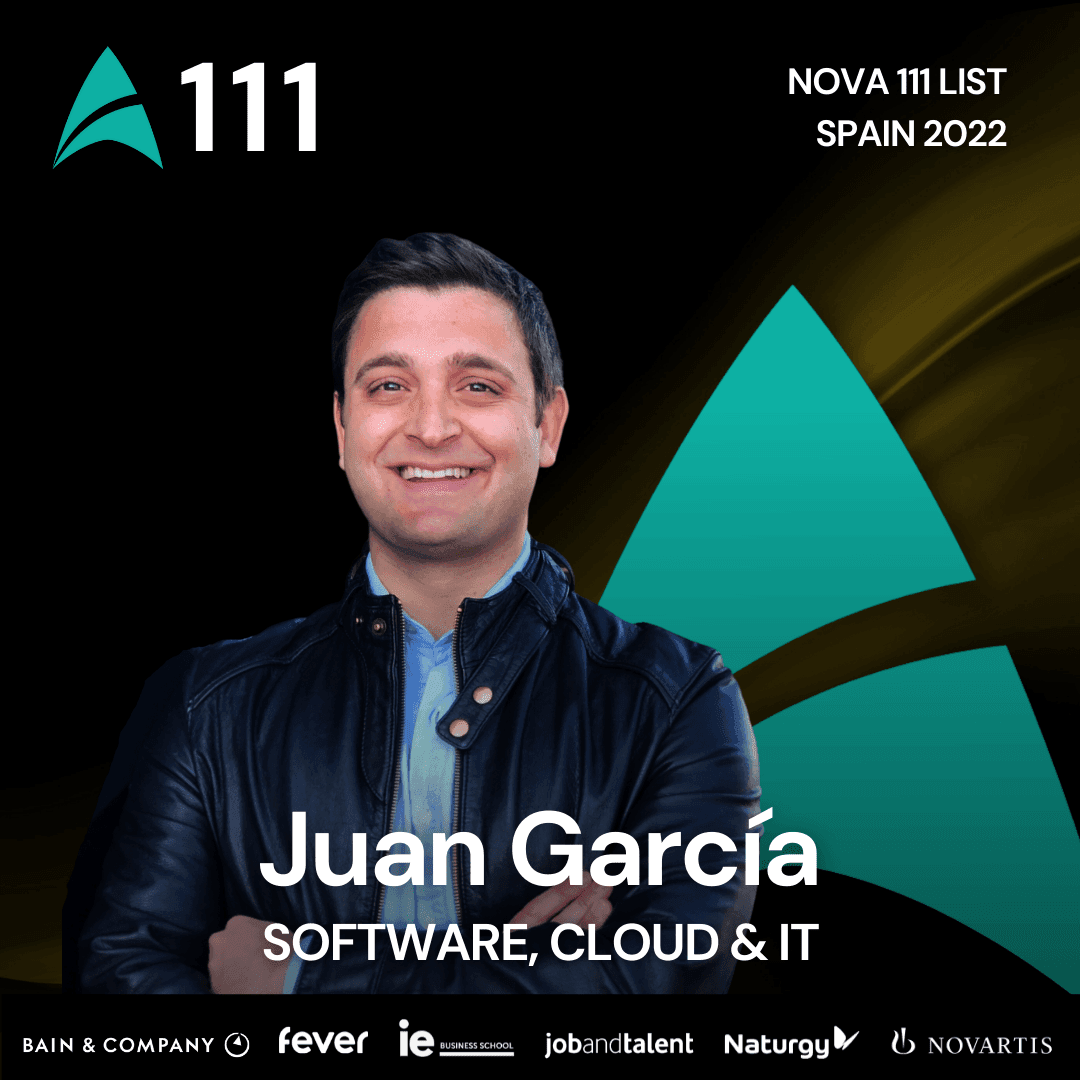 Best Innovative Company Award 2021
Club para la Innovación de la CV
Award for the best innovative company / organization - SME granted by El Club para la Innovación de la Comunidad Valenciana. Award that recognizes Valencian companies whose objective is innovation as an essential element in their strategy and promotion.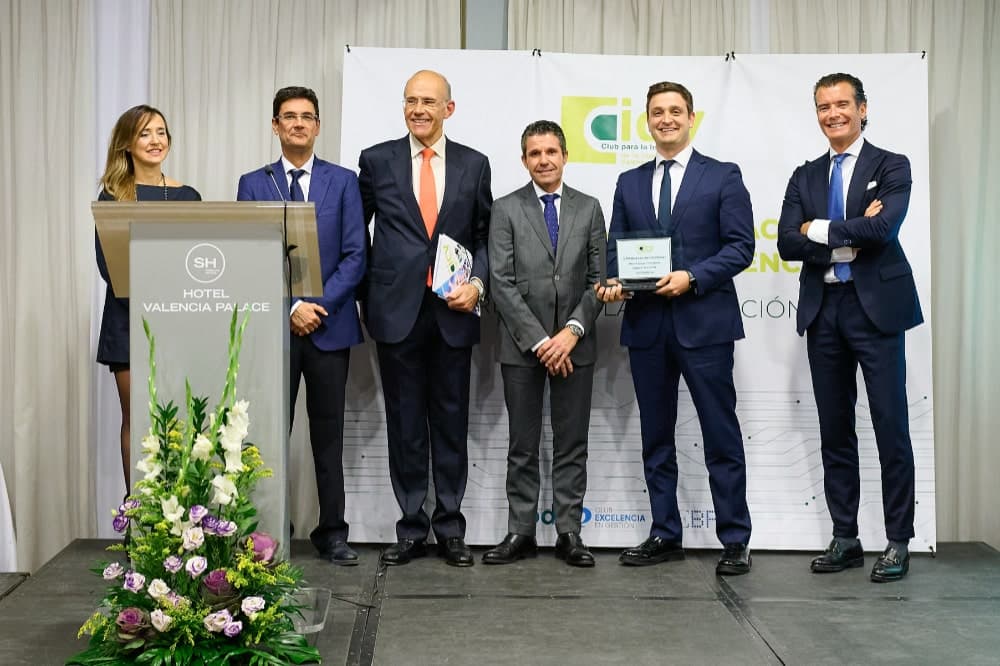 Awards Empresas con Corazón 2021
Mamás en Acción
Recognition to Exponentia for helping to achieve the goal of Mamás en Acción
#NiUnNiñoSolo
Award BdB Empresas 8k Carrera Solidaria 2019
NSD+ Nazaret Project
Award for the greatest contribution in the solidarity career of the NSD+ project.